MRFY poster, 2020



Poster created for MRFY band.





Gold medal - Graphis Design Annual 2021




Bronze stellar award, advertising, professional - posterstellars.com




---
Now You See Me Moria Poster, 2021


Now You See Me Moria is a poster project aimed to raise awareness about the humanitarian crisis in the EU, more specifically at Camp Moria in Lesbos, Greece.
The project has compiled over 422 responses from designers who have submitted posters – each of which can be downloaded, printed and placed in public spaces.


Project was exhibited in:

Foam Museum Amsterdam


https://www.foam.org/about/press-office/now-you-see-me-moria

Nederlands Fotomuseum


https://www.nederlandsfotomuseum.nl/tentoonstelling/now-you-see-me-moria-2/





Welt Museum Wien


https://

www.weltmuseumwien.at/ausstellungen/now-you-see-me-moria



FOTODOKS Munich


https://fotodoks.de/en





Stedelijk Museum Amsterdam (opening 23.10.2021)


https://www.stedelijk.nl/en/exhibitions/now-you-see-me-moria-2



---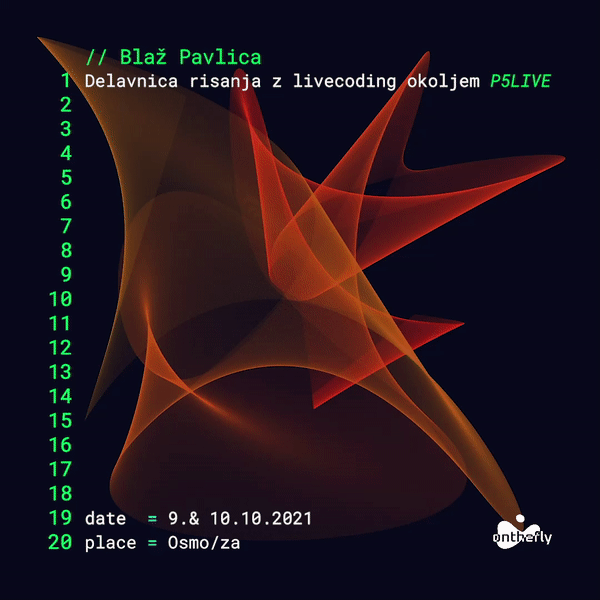 Cover for Osmo/za, 2021

Coded animation in P5LIVE by Blaž Pavlica.
---
Protest posters, 2020

in collaboration with Ana Valenko.
The posters were created in the protest spirit of the time of the Corona deceptions in Slovenia. On 1st of May 2020, Friday's protests against certain government representatives began in Slovenia and continue to this day. The posters were created at the beginning of the protests and speak mainly about the Protective masks affair and the whistleblower Ivan Gale. Visually, they rely on the campaign "Slovenia, my country", which emerged in the 1980s, as a positive attitude towards the state of Slovenia and its future. The posters ironically visually lean on an idea from the past, and the content illustrates contemporary problems.
All photo credits go to their respective authors.

---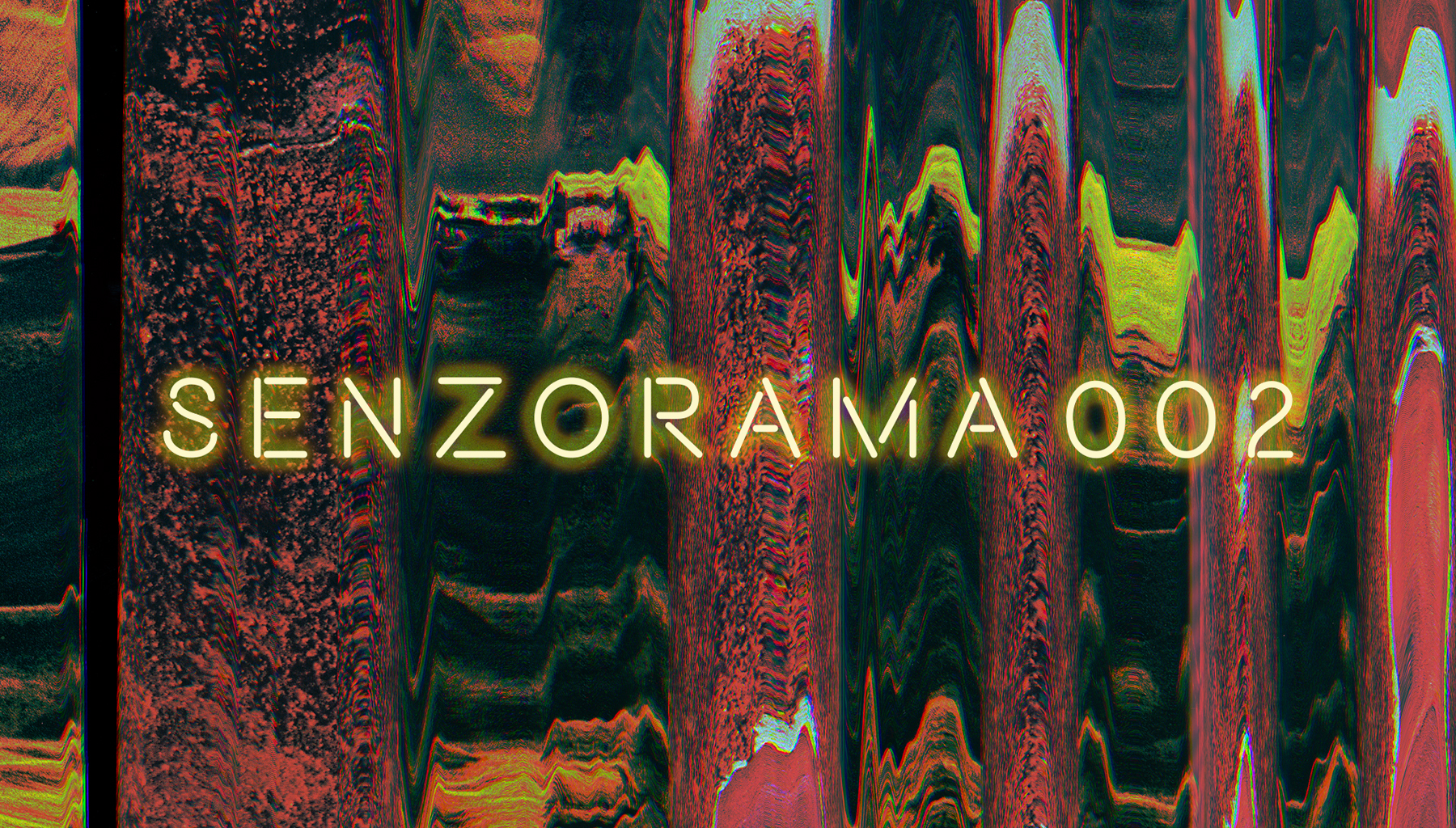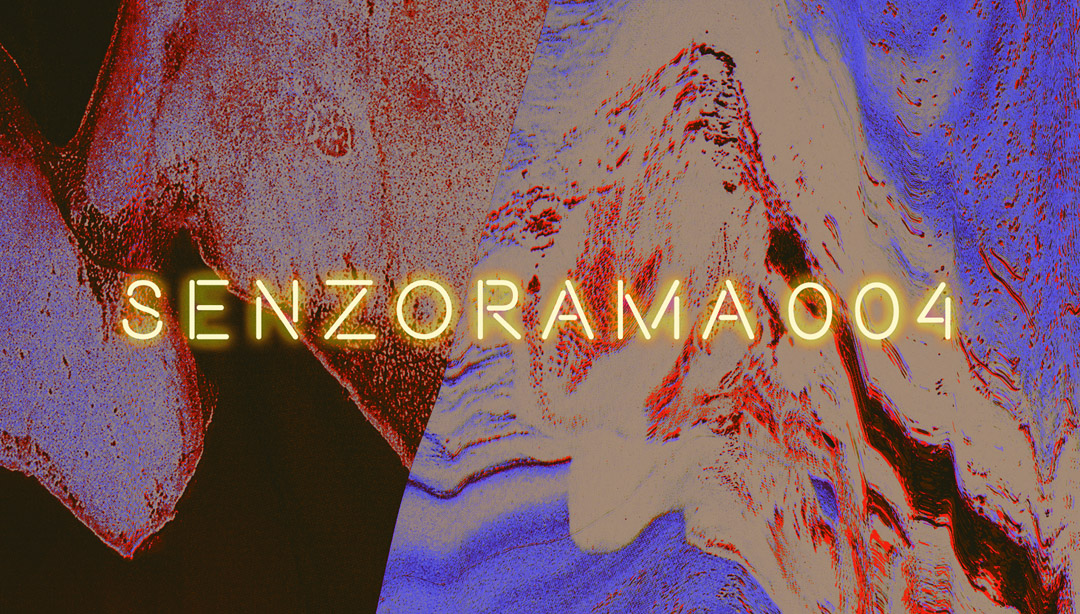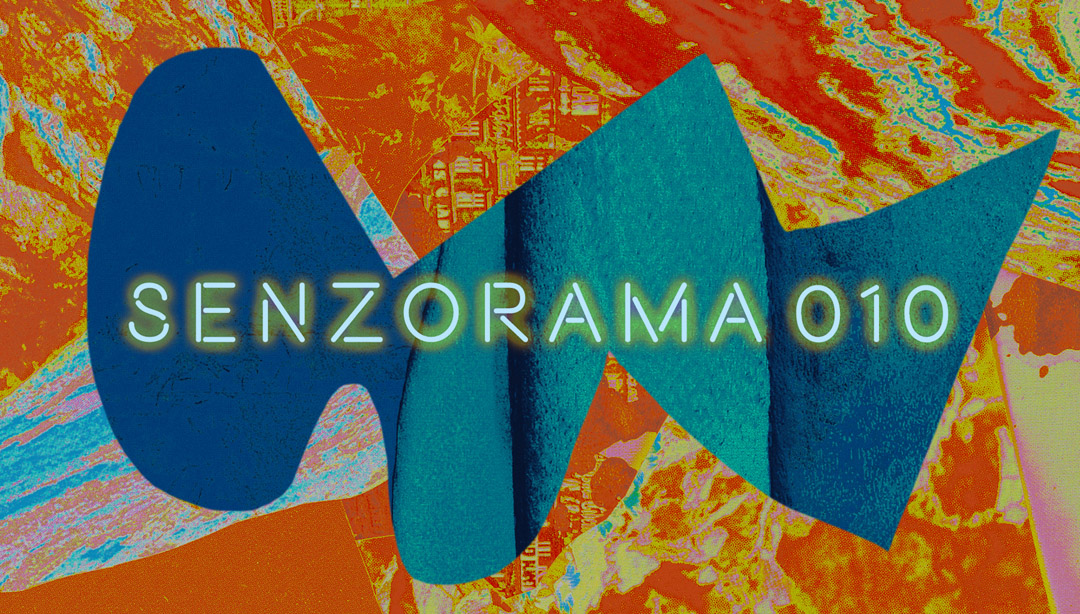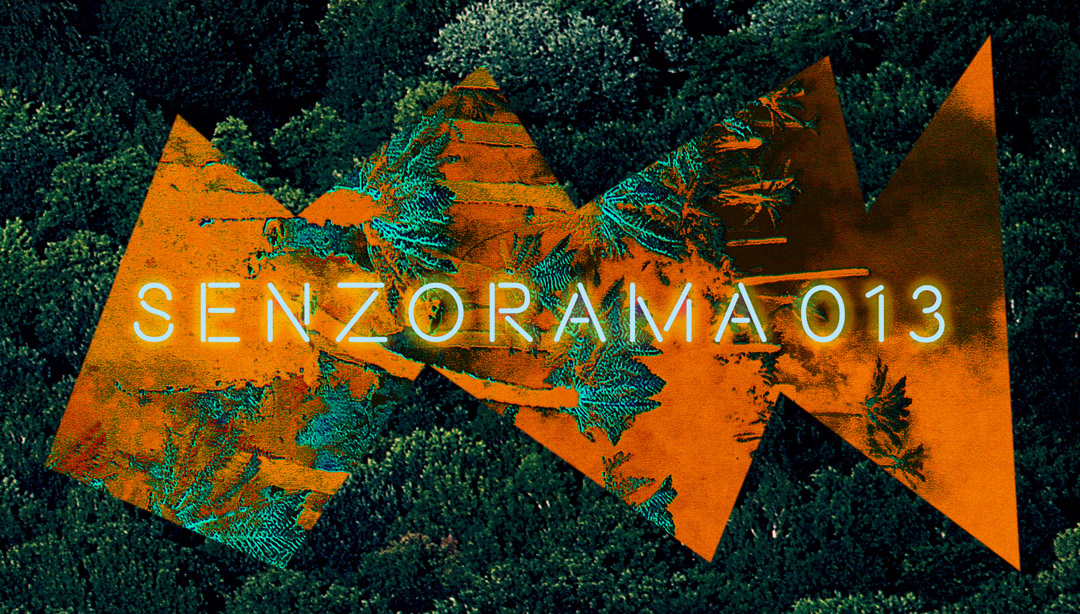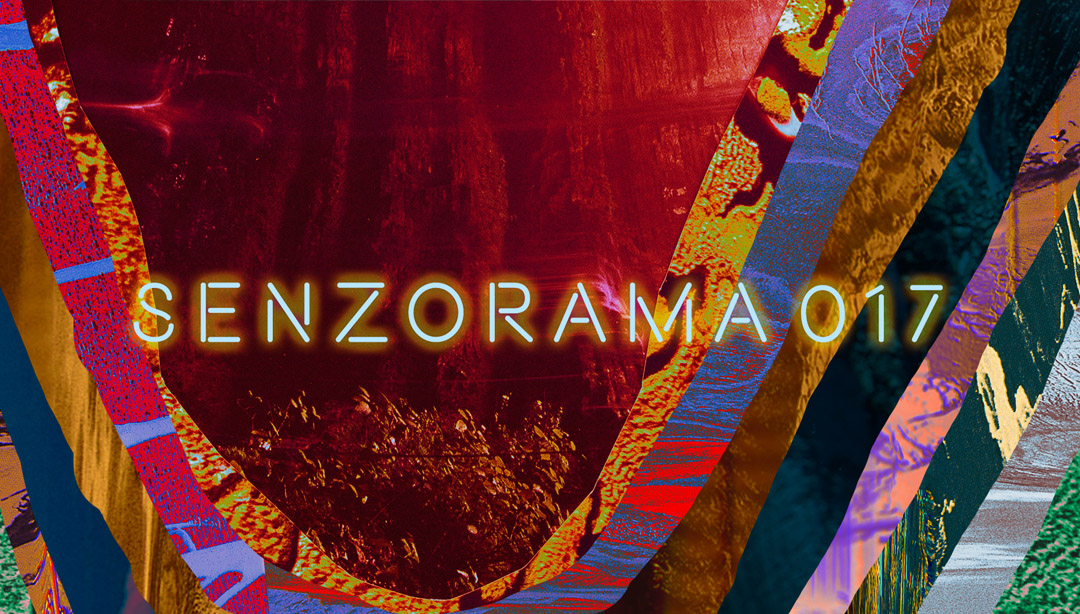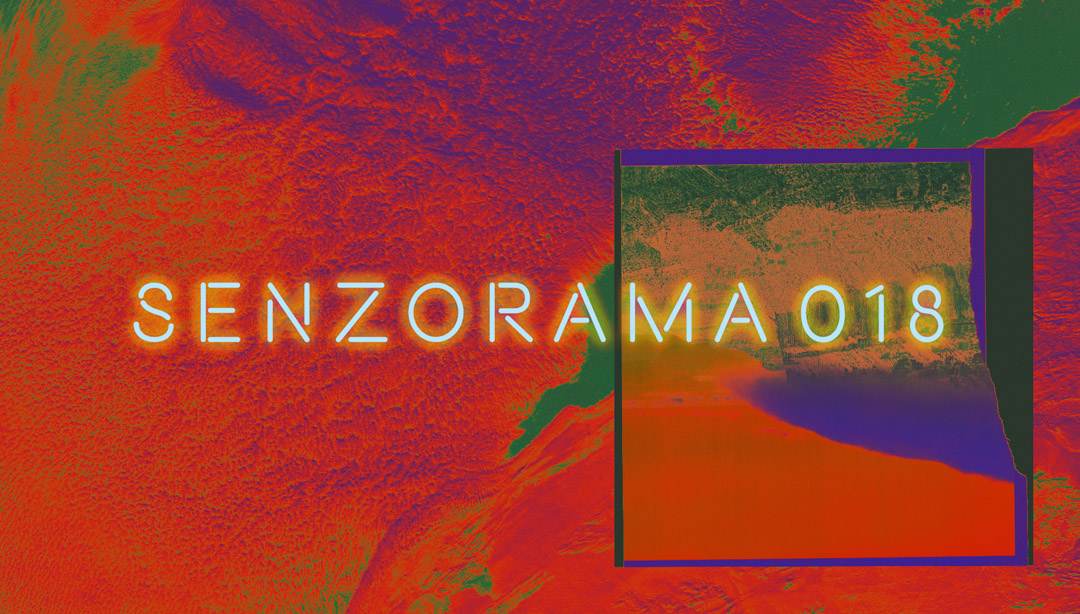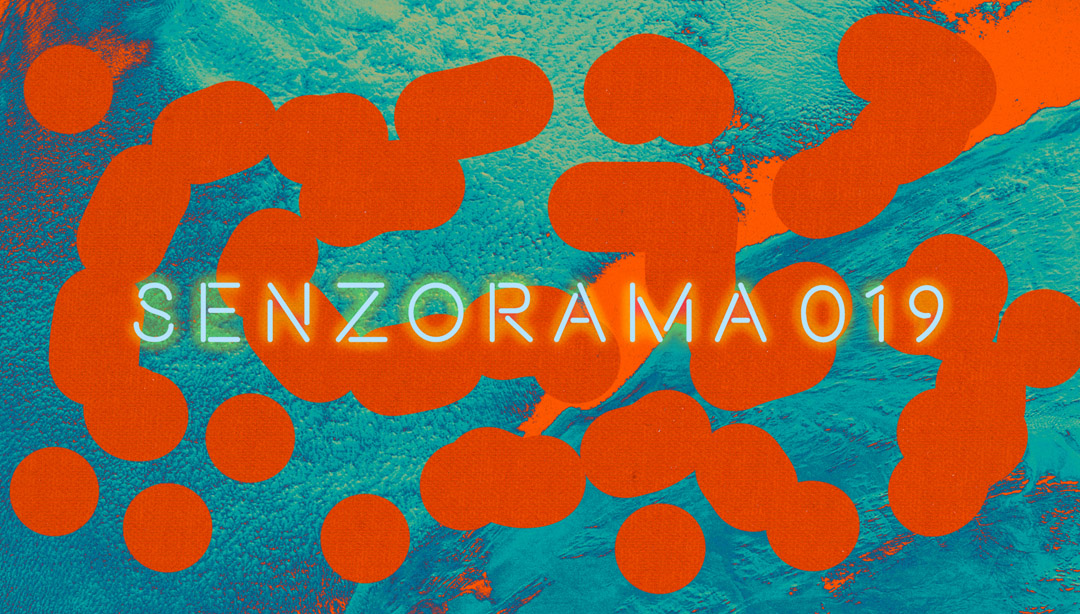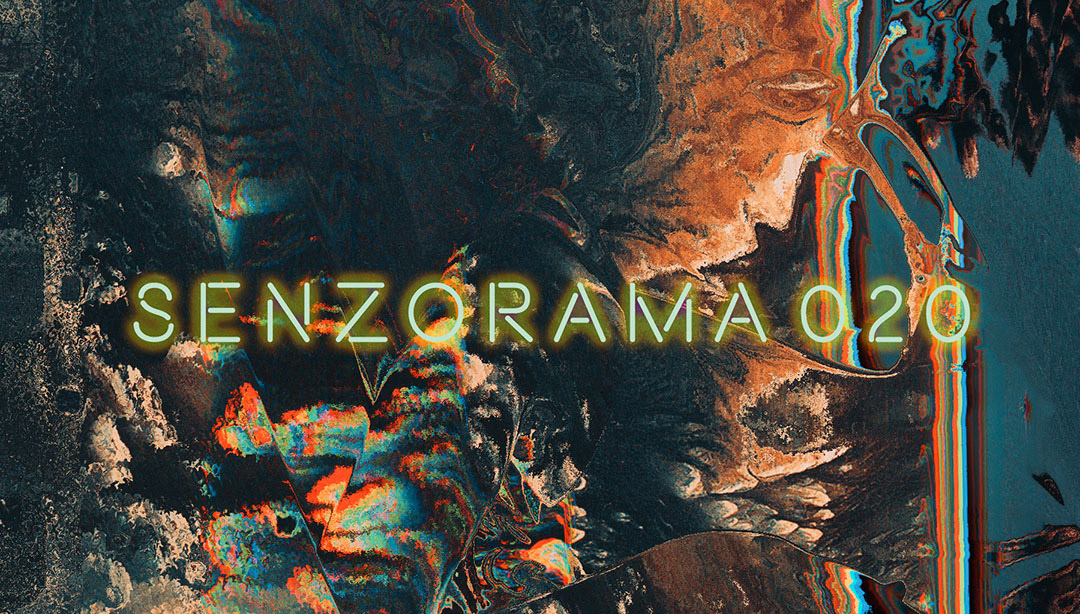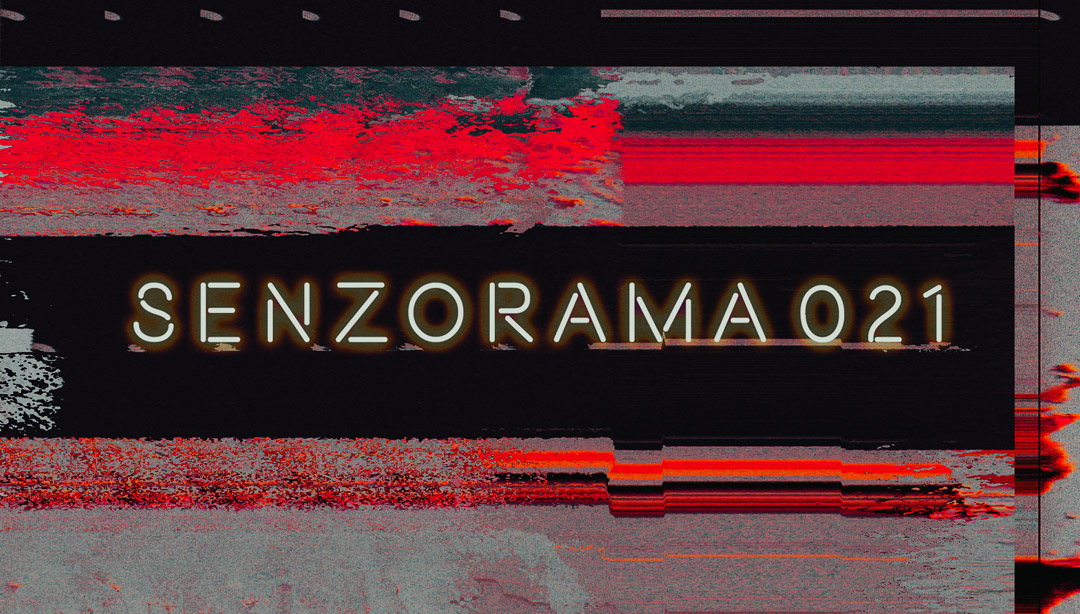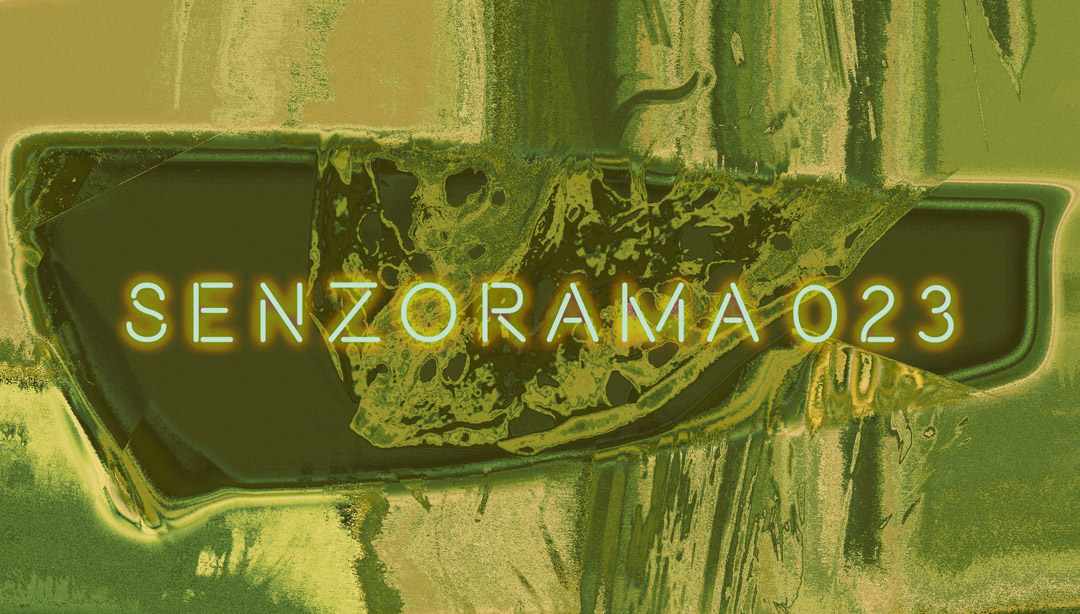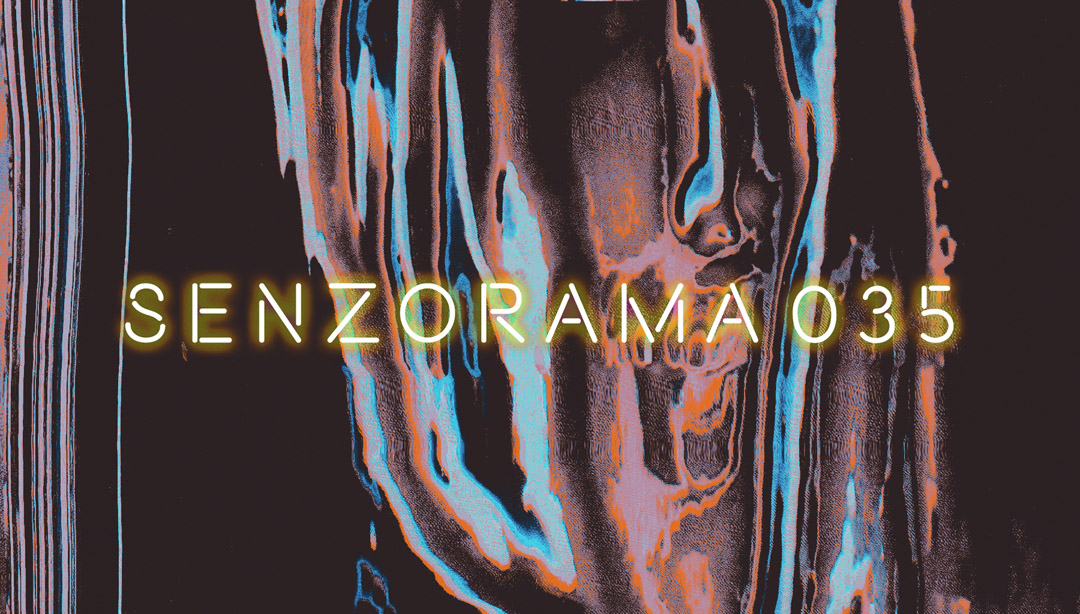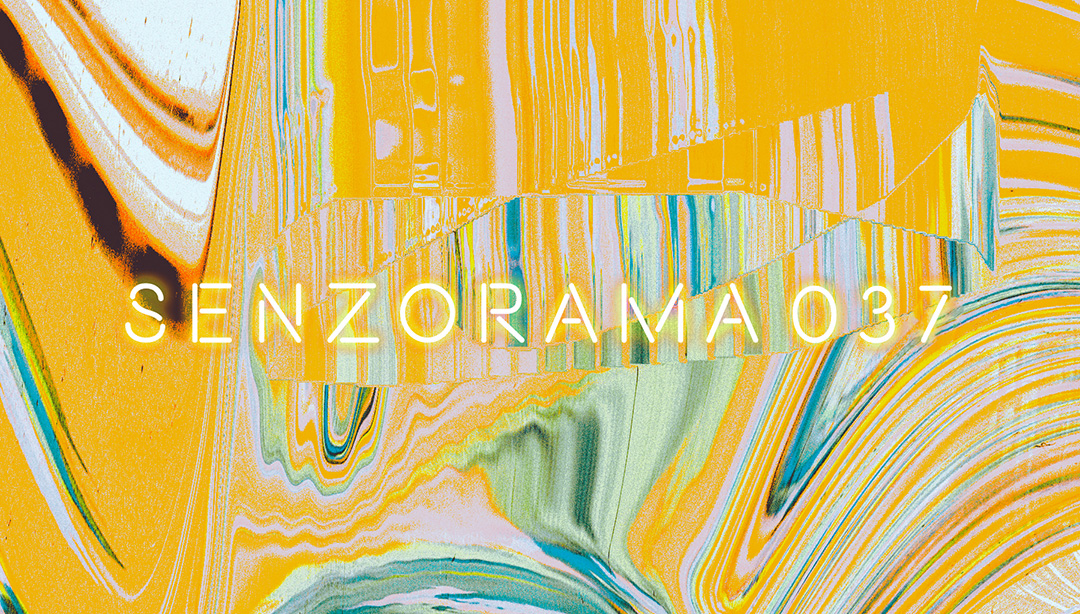 Senzorama podcast series, 2020 - ongoing



Senzorama radio show is a radio podcast that promotes less known ambiental, experimental and electro-acoustic music. Covers are made on bi-weekly basis with emphasis on digital and experimental approach. Cover and their themes change on every 10th release.


Link to podcast on Radio Študent.
---
Haiku Garden - Where If Not Now, 12" vinyl LP, 2018


LP design for Haiku Garden band. Final images are combination of 120 film with analog effects, painting and pouring which reflects the performance and vibe of the Shoe-gaze band.
Bandcamp site.
---


Finale klubskega maratona, 2021


Final proposal for website gif - Finale klubskega maratona.
Organized by Radio Študent.
---
Senzorama Volume 001, 2021

Compilation of slovenian ambiental & experimental music.
Bandcamp site.
---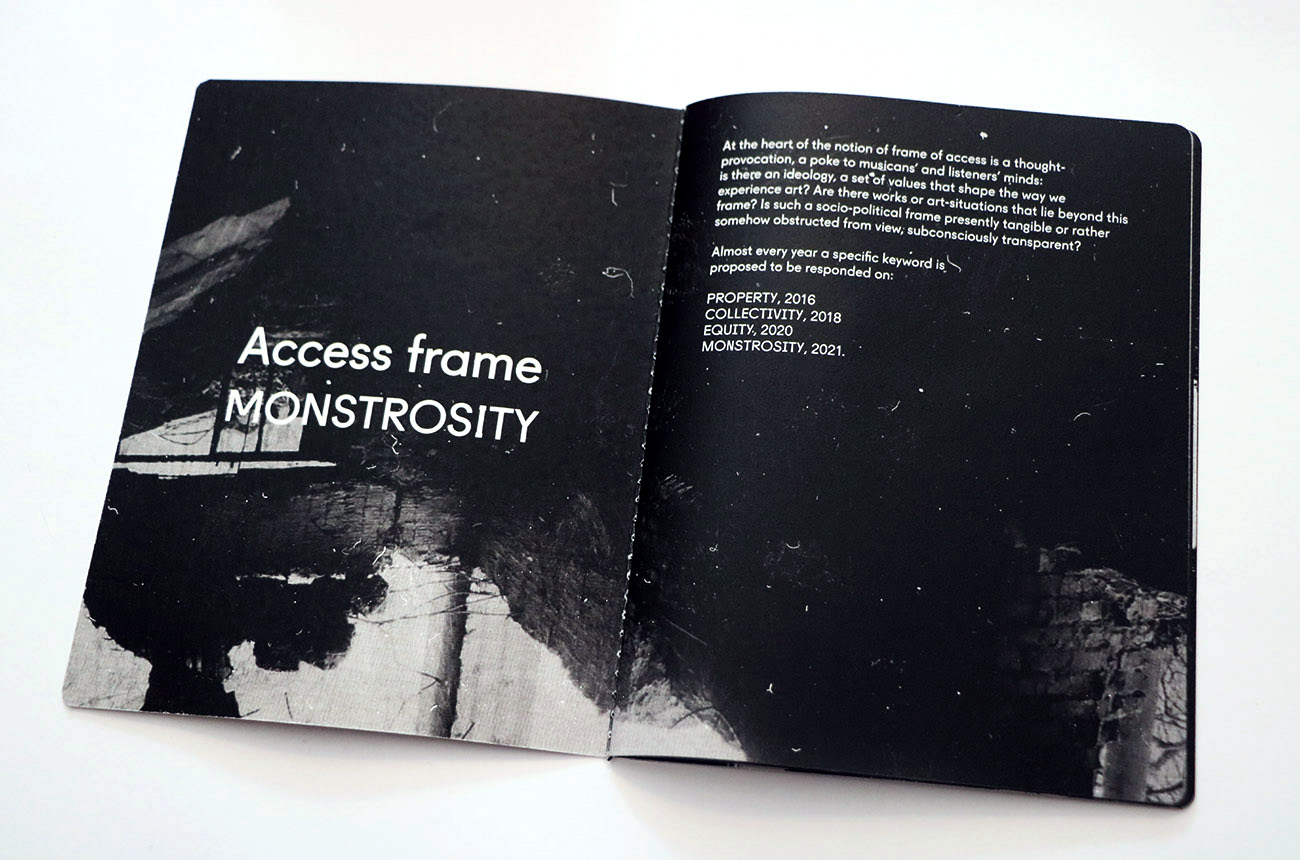 Various projects for KAMIZDAT record label, 2021

Access Frame Booklet, Gašper Torkar cover and booklet, Kamizdat Rentgen cover.
Kamizdat website.
---

Academy of Fine Arts and Design - Wayfinding layout proposal, 2020


The concept of the proposal is based on establishing strong black and white contrast in space, labels and markings. Consequently, it strives to the visual construction of space, the exposure of otherwise invisible details and clear separation of floors, lecture halls and rooms with a clear display of information.
Mentorship - prof. Radovan Jenko
---
︎︎︎ About / CV / Exhibitions