Senzorama podcast covers and book
Serija naslovnic in knjiga za oddajo Senzorama
2020 – 2023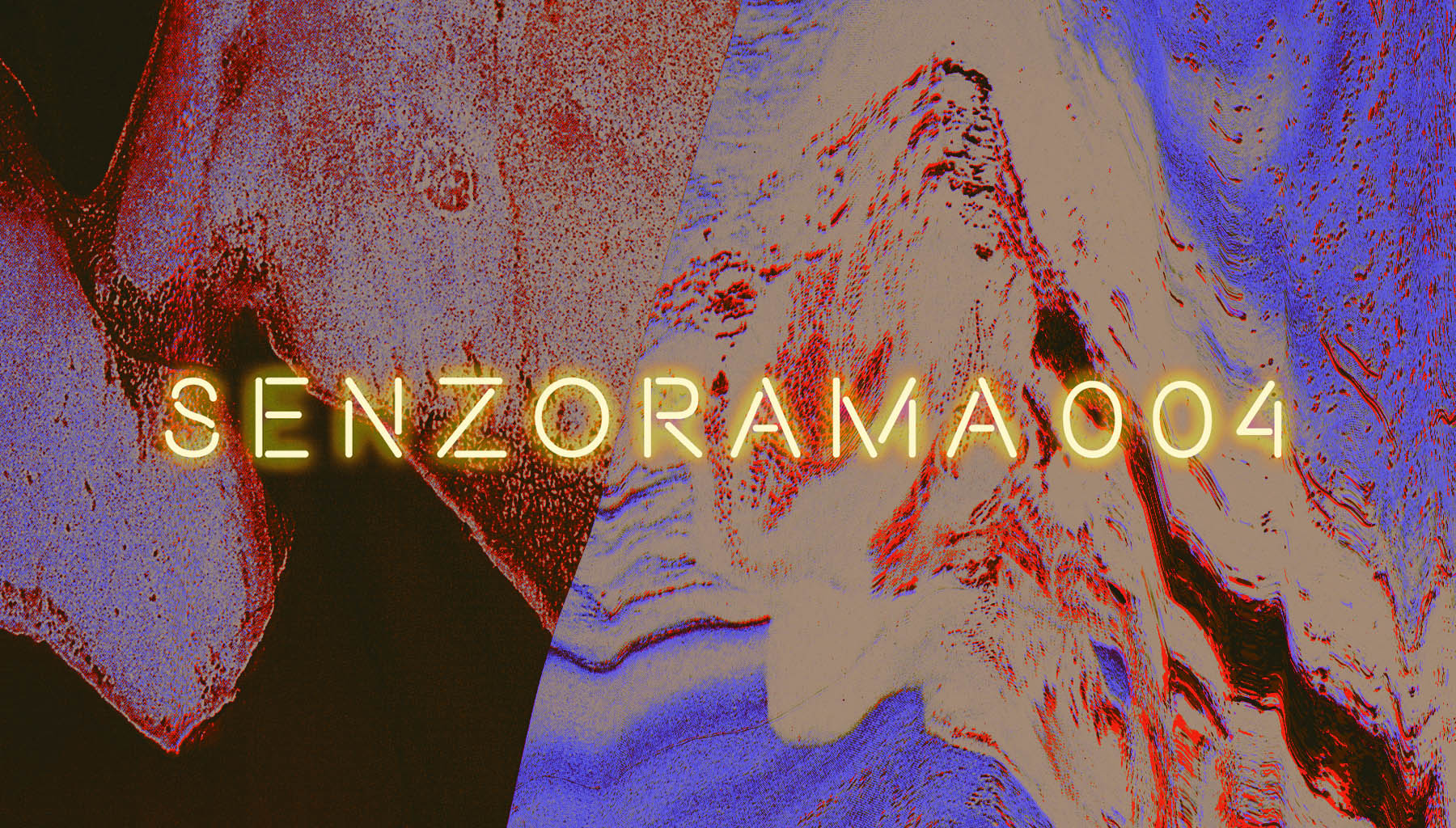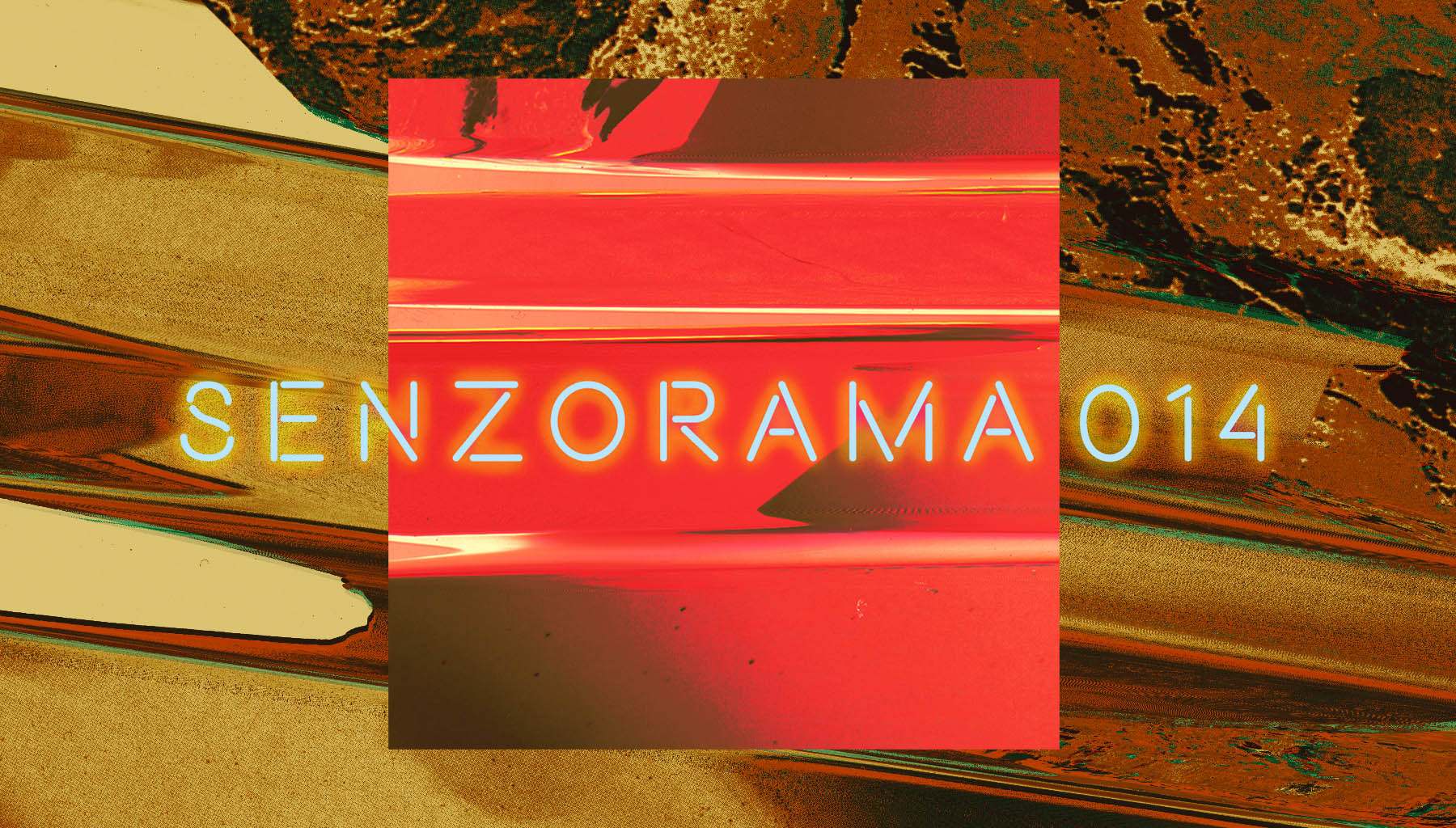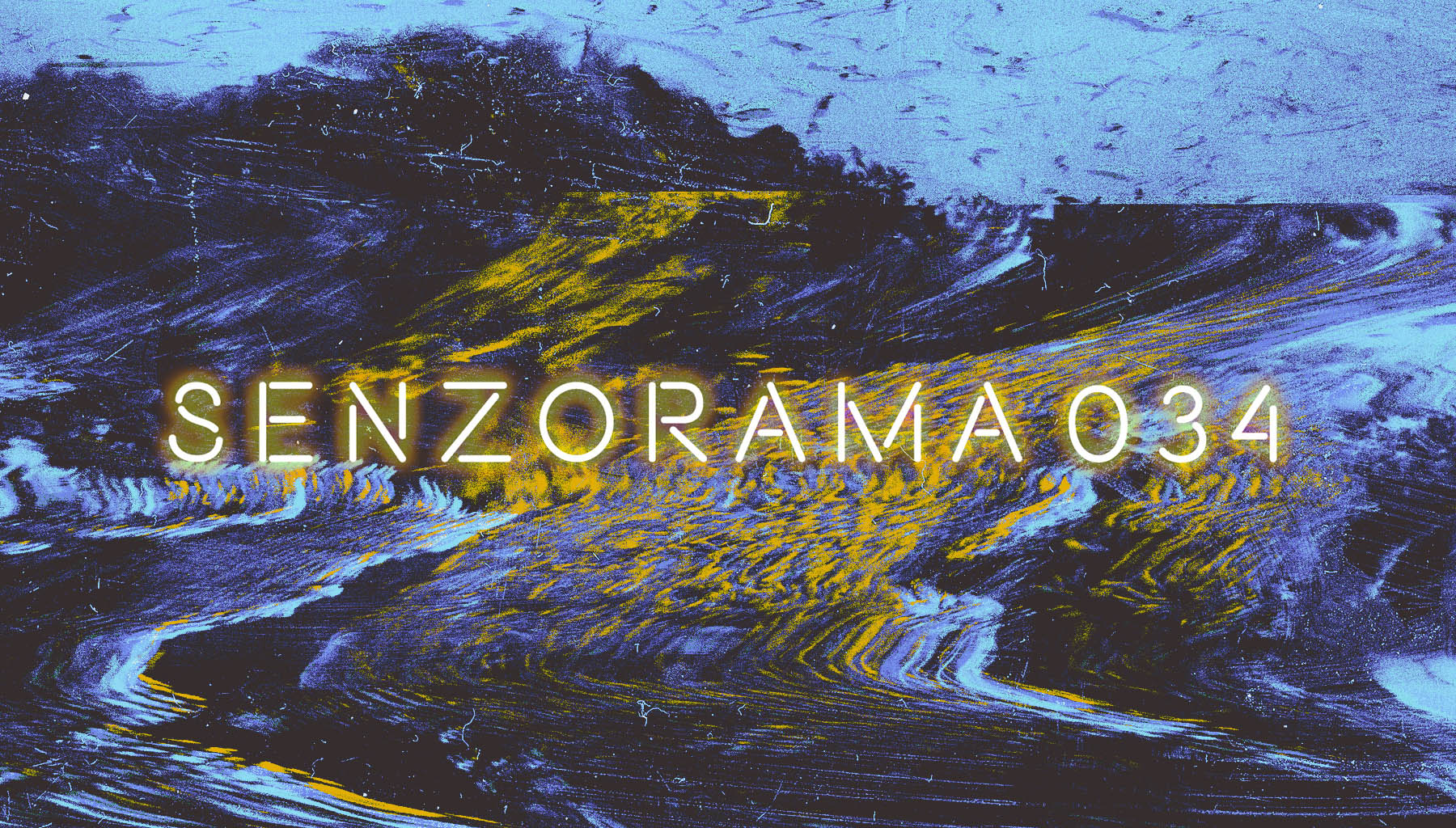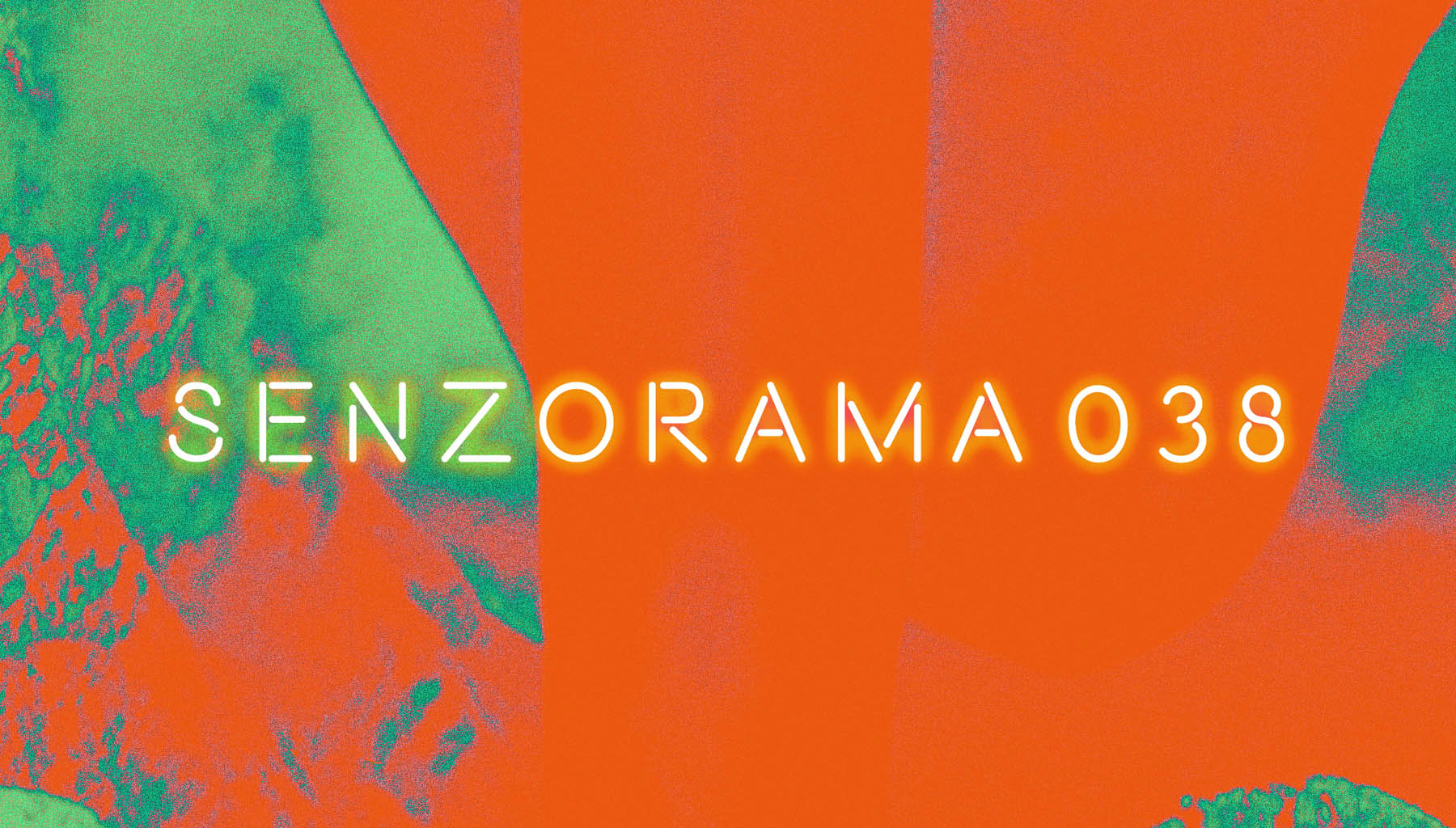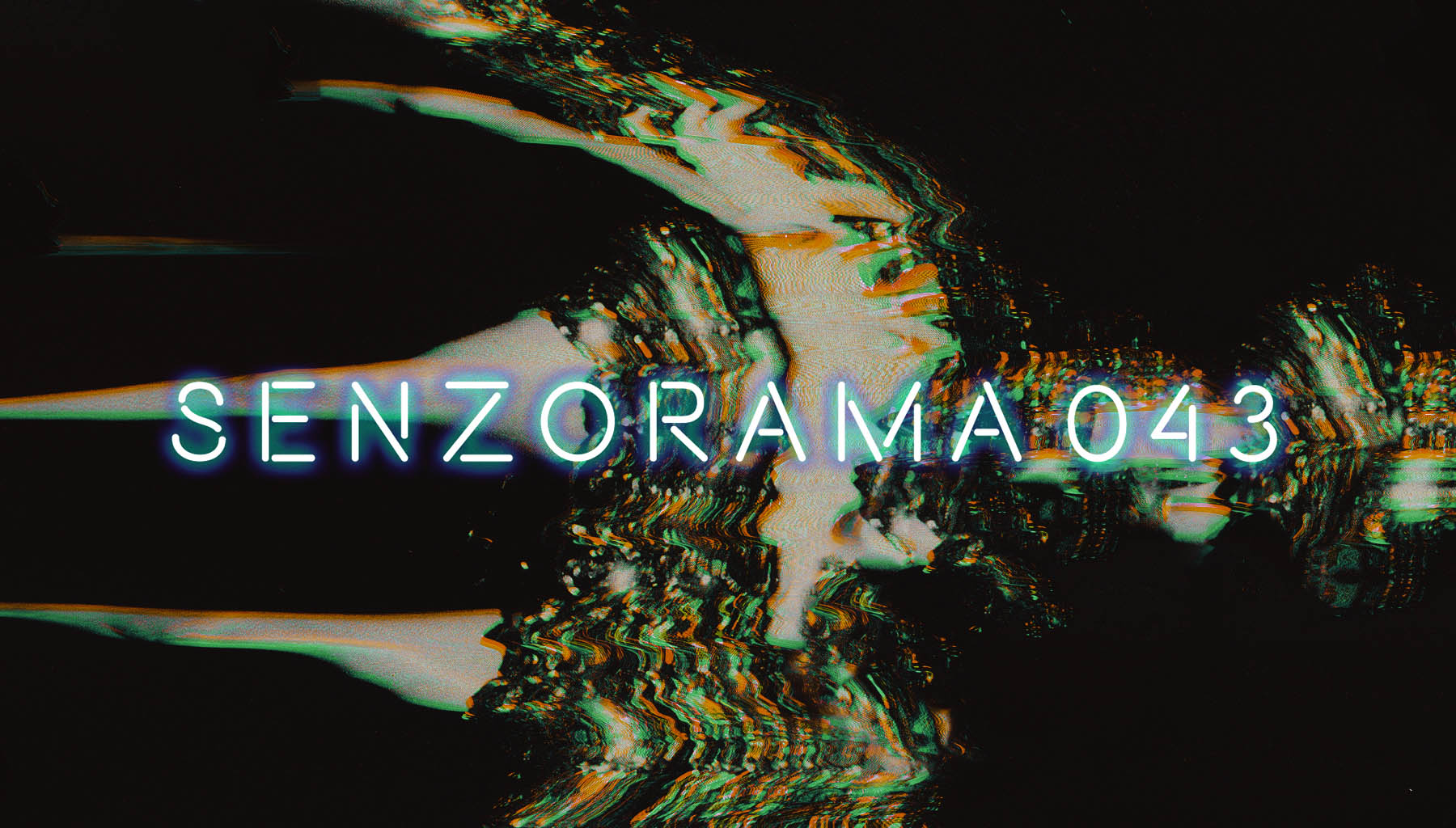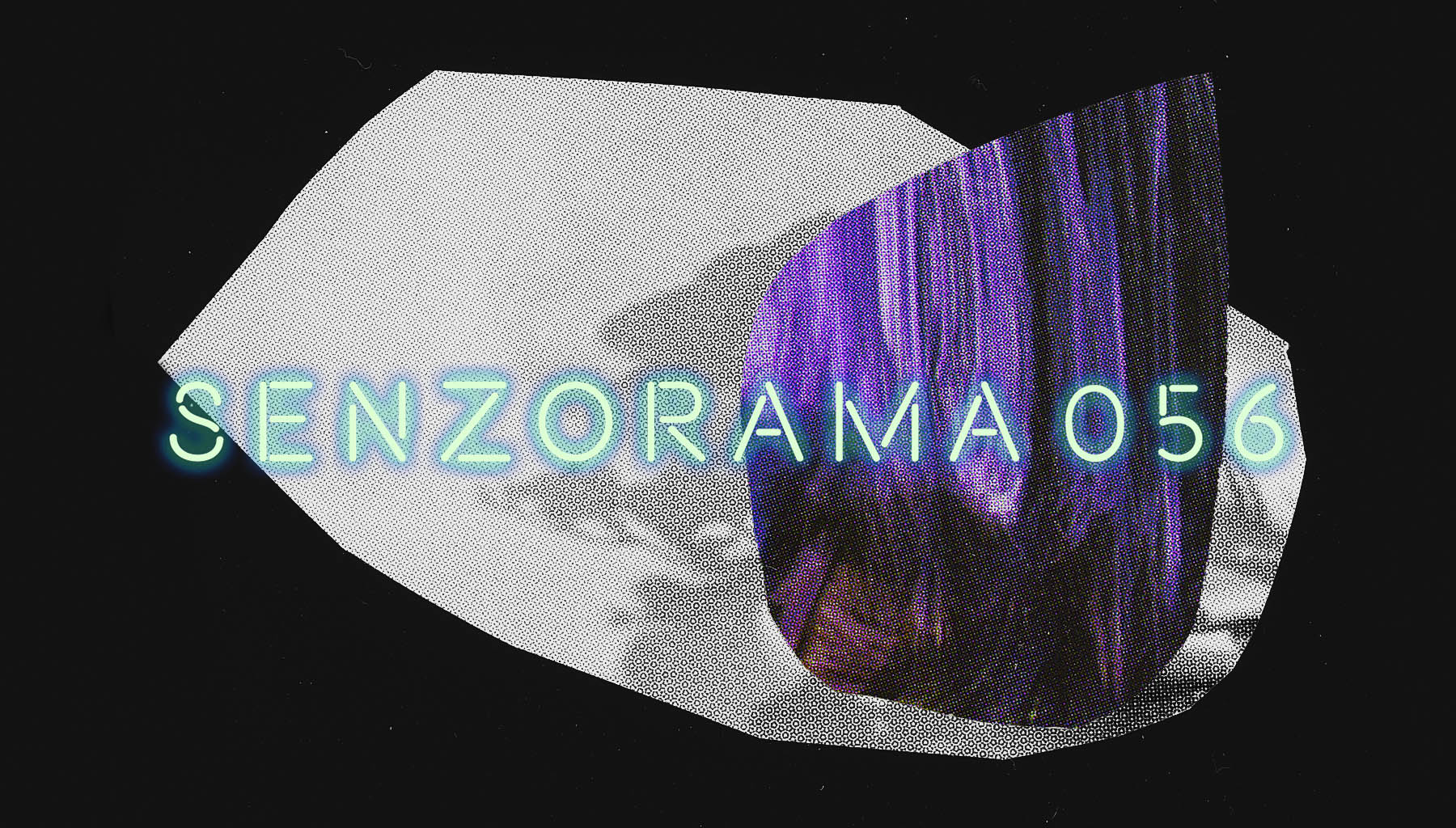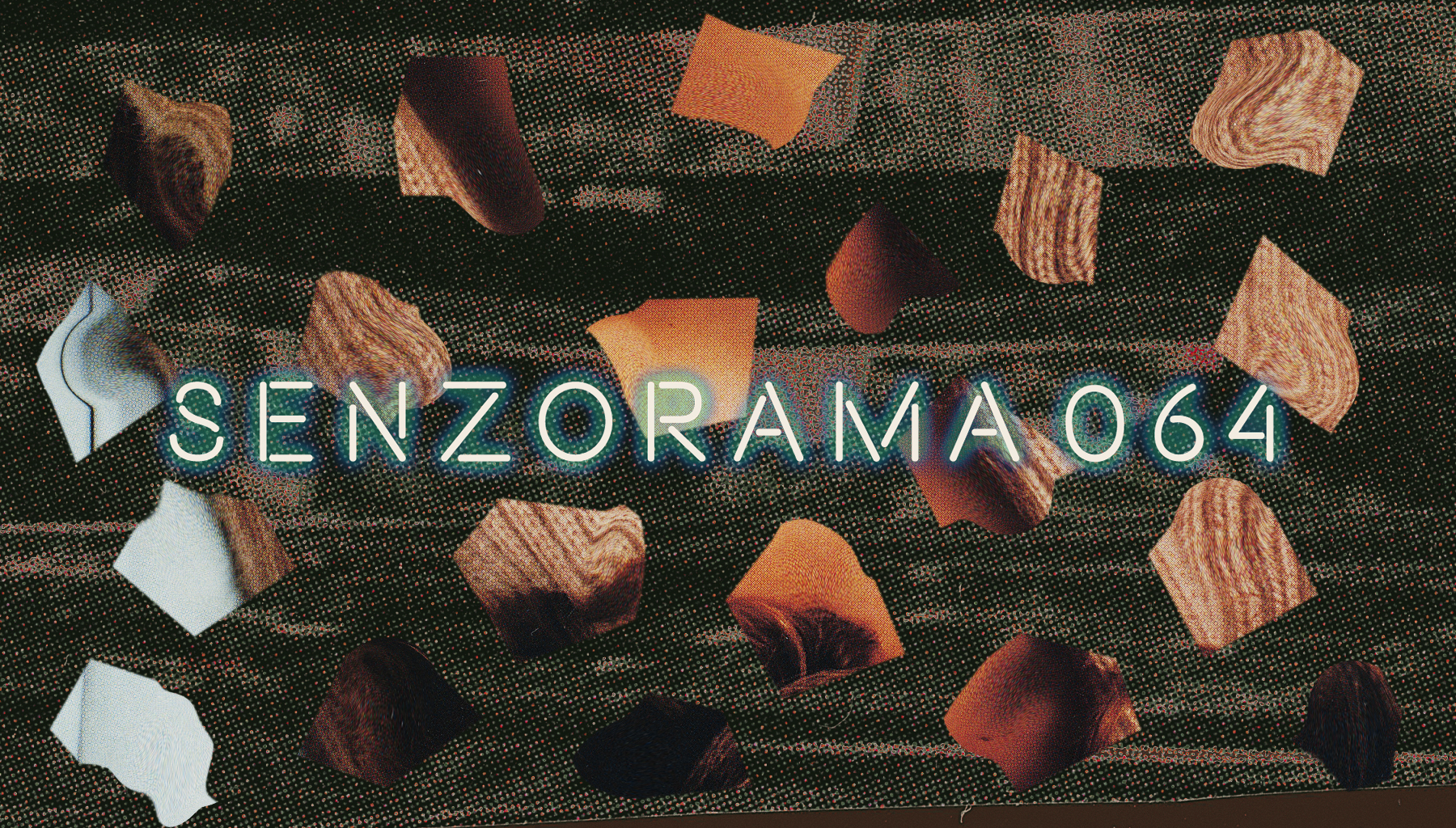 eng
Senzorama podcast covers and book

Series of covers for bi-weekly Senzorama podcast on Radio Študent and custom-made book for 50 podcast shows.

Senzorama show on Radio Študent, presents lesser-known ambient and electroacoustic music. Covers are made on bi-weekly basis with emphasis on digital and experimental approach, which displays the diversity of played music. The book represents a visual diary of the show and marks the 50th broadcast on air.
With the exception of the logo, covers do not have typographic elements and are designed only with basic art elements such as light-dark, color, dot, line, surface and space. This gives design a priority on visual language. All covers are perforated so that an individual can remove their favorite show cover from the book.


---
slo
Serija naslovnic in knjiga za oddajo Senzorama

Serija naslovnic za oddajo Senzorama in knjiga za 50 predvajanih oddaj.

Senzorama, oddaja na Radiu Študent, predstavlja javnosti manj poznano ambientalno in elektroakustično glasbo. Naslovnice so izdane vsaka dva tedna s poudarkom na digitalnem in eksperimentalnem pristopu, ki ponazarja različnost predvajane glasbe. Knjiga pa predstavlja vizualni dnevnik oddaje ter obeležuje 50. izvedbo v etru.
Z izjemo logotipa, naslovnice nimajo tipografskih elementov in so oblikovane samo z likovnimi prvinami kot so svetlo-temno, barva, točka, linija, ploskev in prostor. S tem oblikovanje daje prednost vizualnemu jeziku. Naslovnice so perforirane tako, da si posameznik lahko iz knjige izvzame svojo najljubšo naslovnico oddaje.


---
www.radiostudent.si/glasba/senzorama
www.zars.bandcamp.com/album/senzorama-vol-1
---

Photography / Fotografija:
Aleš Rosa